by:

Jan 29, 2015

, updated:

Feb 23, 2021

, in

, published:
Upcoming uberAgent Webinars in English and German
uberAgent is the perfect monitoring and analysis tool for virtualized and physical Windows workloads. In a nutshell, it tells you what is going on and why things are slow.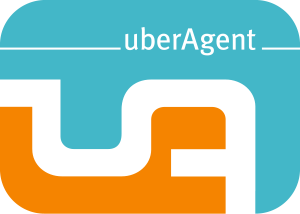 Seeing is Believing
There are a number of easy ways to see what uberAgent can do in practice:
You could watch one of our videos. Or set up uberAgent in your own environment, which is super-fast and painless. Following these steps you can be up and running in minutes.
Webinars
Or sign up for one of our upcoming webinars!
English: February 26th, noon EST (US east cost time), register here, presenter: Helge Klein
German: February 27th, 10:30 CET (German time), register here, presenters: Rene Siekermann (Splunk) & Helge Klein
While you are waiting for the day of the webinar check out how uberAgent helps you make your users happy!