, published:
Royalty-Free Images for Blogs, Websites & Social Media
Social media posts are so much more memorable if they feature a picture. To make your blog articles look great on Twitter, LinkedIn, Facebook, etc., you, therefore, need to include so-called hero images in your posts. Several sites offer suitable pictures, high-quality and royalty-free. This article provides a list.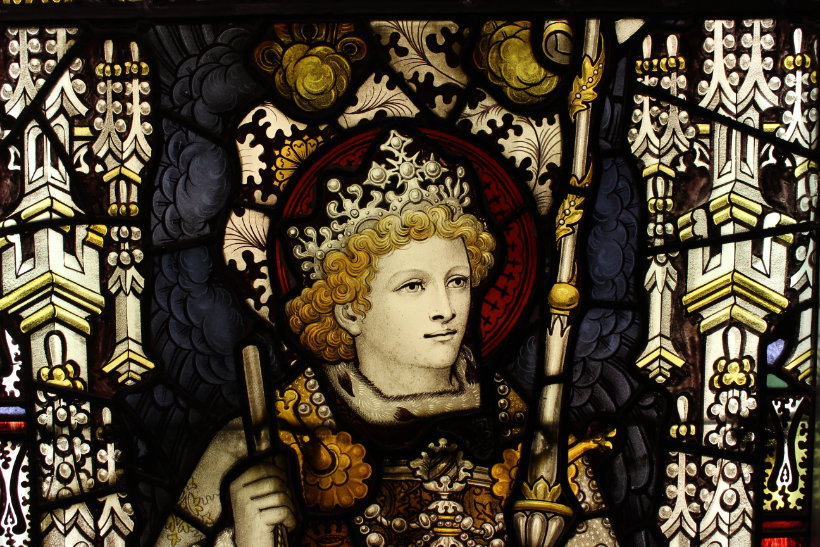 No Attribution, Commercial Use & Modification Allowed
The images offered by the sites in this category are licensed liberally. In a nutshell, you can do whatever you want with the images except selling them. Modifications that I sometimes find useful include cropping, and adjustment of colors or contrast.
Commercial Use Allowed (Some Images)
The sites in this category have a subsection with images that can be used commercially. Attribution may be required – please check each image's license carefully.