, published:
Free Services to Send Files End-To-End Encrypted
There are a number of services for sending files to someone else that are both free and secure. This post provides an overview.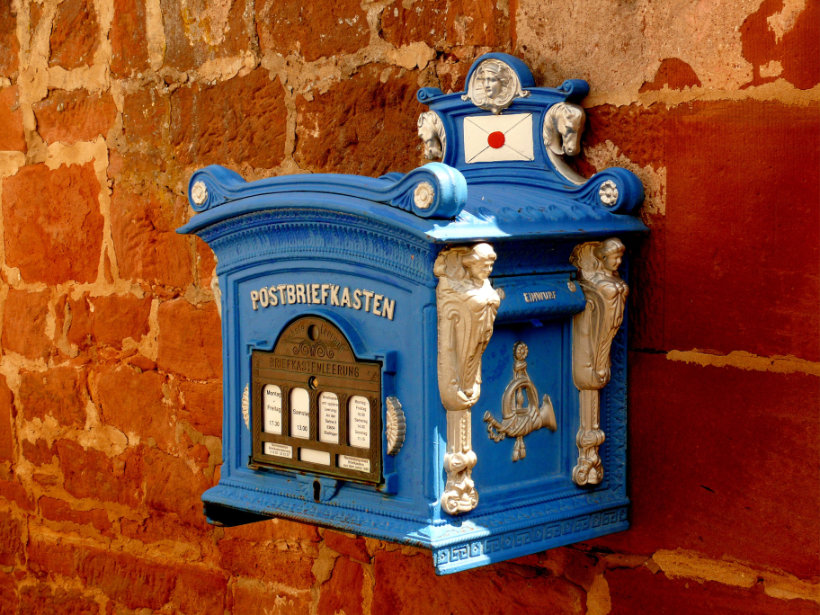 What is End-to-End Encrypted File Sending?
File sending services work similarly to file synchronization & sharing services, except there is no synchronization part. You navigate to the service's website, select the files you want to send, and they're encrypted on your machine while being uploaded. You get a link to be shared with the files' recipient. The service stores the files for a certain time, typically seven days. That is how long the link remains valid. It is important to note that end-to-end encrypted sending services cannot decipher your data, for them it's just meaningless bits.
Selection Criteria for File Sending Services
File sending services must meet the following requirements in order to be listed here:
Free to use
No registration necessary (neither for the sender nor the recipient)
Maximum size at least 5 GB
Link validity at least one day (aka storage/caching on the service's servers)
End-to-end encryption
File Sending Services
Tresorit Send
Max. size: 5 GB
Link expiration: 7 days
Notes: optionally, a password can be set (files are always encrypted, even without a password).
pCloud Transfer
Max. size: 5 GB
Link expiration: 7 days
Notes: encryption is enabled by setting a password; the size limit doesn't apply if the sender creates a user account.
Wormhole
Max. size: 5 GB
Link expiration: 1 day
Notes: in peer-to-peer mode the size limit is 10 GB, but in that mode the sender's browser needs to stay open until the recipient has finished downloading.
Discontinued File Sending Services
The following services are not longer available. They're listed here for completeness' sake.